MassTLC Game Night: Branding and Balderdash!
Localytics
2 Center Plaza
3rd Floor
Boston, MA

Tuesday, February 28, 2017 (5:30 PM - 7:30 PM)
Tuesday, Feb 28th
5:30-7:30pm
Free for MassTLC Members
Does naming have you Bumfuzzled?
Naming (or re-naming) your company or product is a big deal. From coming up with the perfect word or words that reflect your brand promise, to balancing creativity and distinctiveness with clarity and memorability, to simply finding an available url, there's a lot to think about. And for added fun, it can all go horribly wrong. I'm sure many of you will remember the epic failure of New Coke or perhaps you've been scratching your head over Yahoo's recent decision to rename as Altaba. Or maybe you never even knew that Google was originally named BackRub. Just "Rub It" sure doesn't have the same ring as just "Google It!"
Before diving into a game of codswallop and gobbledygook, we'll spend a few minutes talking about the criteria and process for developing a new name…one that if done well, people will actually understand!
Branding "expert":
Arabella Plum, Chief Operating Officer
Arabella joined the brand development firm, Mechanica, 12 years ago. Over the years, she has led and managed the strategic development and implementation of communications for a wide range of Clients including; Saucony, Time Inc., MTVu, Stride Rite, Ticketmaster, Fallon Community Health Plan, Communispace and High Liner Foods. In addition to ensuring successful brand initiatives and client relations, Arabella leads Mechanica's operations, contributing to Mechanica's overall culture, business strategy, and development.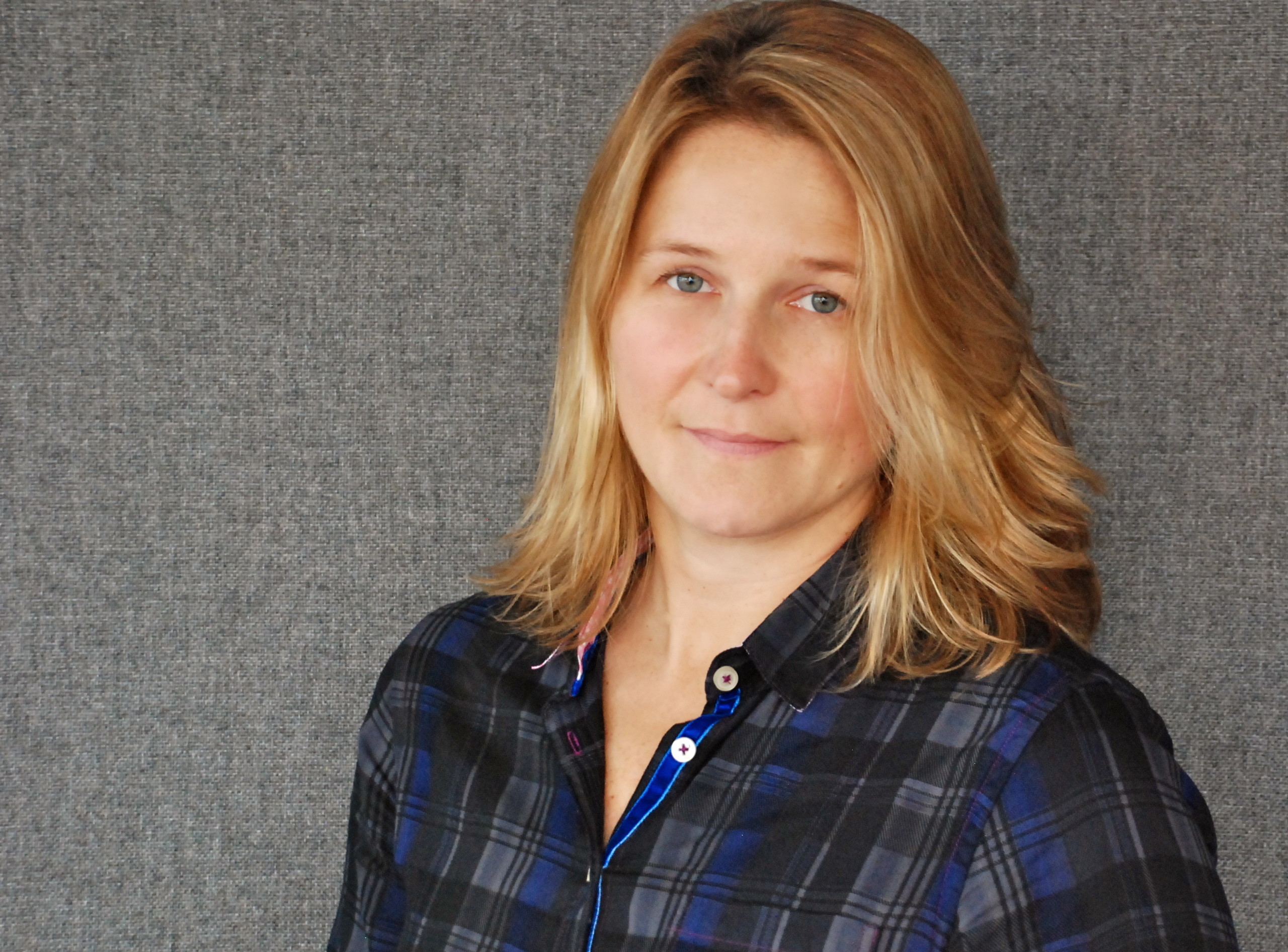 Not sure if you're a member? Check the Directory!
Gallery
Registered Guests (18)
Arun
Bob Daley
Christine Nolan
Glenn Fernandes
Henry Cipolla
Josh Fialkoff
Katie Knowlton
Keri Deming
Kristen Keane
Krysten Hambrook
Lou Piazza
Mackenzie Flynn
Michael Johnson
Rachael Dempsey
Rocco Pigneri
Shannon Sabatini
Stefanie Borseti
Todd Chapin